Bad Day at Black Frog Creek
---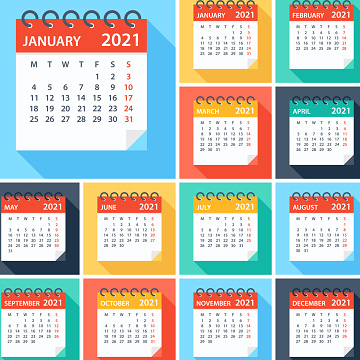 May 2016

Directed By
Roger Knowles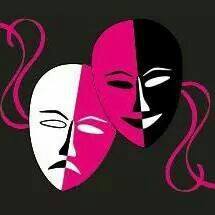 Written By
John Gardiner & Fiz Coleman
Synopsis
This crazy comedy wild West musical is fun for the whole family and given the Lovelace Theatre Group treatment!

The action takes place in Diamond Tooth Lil's Saloon where all are busy with preparations for a party. Word comes that a badman and his gang are headed their way. It seems Diamond Tooth Lil helped the bad guy in a robbery years before-- and he's coming for the diamond she has!

The Muldoon Mob arrive in Black Frog Creek, bent on retrieving the diamond which saloon-keeper Lil has had cemented into one of her teeth. They get the diamond, only to be foiled yet again by Filthy Frank...
Details
Peformance Times
Thu 19 May 7.30pm
Fri 20 May 7.30pm
Sat 21 May 7.30pm
Cast List

Diamond Tooth Lil
Nardia Slack

Angel Delight
Rhian McAleese

Big Brad
Kiera Vann

Old Ma Treacle
Hannah Davies

Filthy Frank
Frank Burbage

Yippee Brown
Owen Wright

No Noose Muldoon
Chris Stevenson

Dumbo
Elise Radford
Hairy Hannah
Ivy Miller

One Eyed Joe
Charlie Hawthorne-Bales

The Dog
Alex Walters
Production Team

Stage Const & Design
Pete McFarlane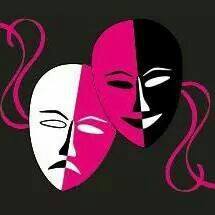 Sound
Tom Inglis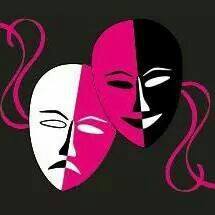 Lighting
Carl Wilkinson

Costumes
Bernie Kirk

Props
Alex Walters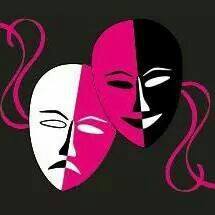 Makeup
Jess Wall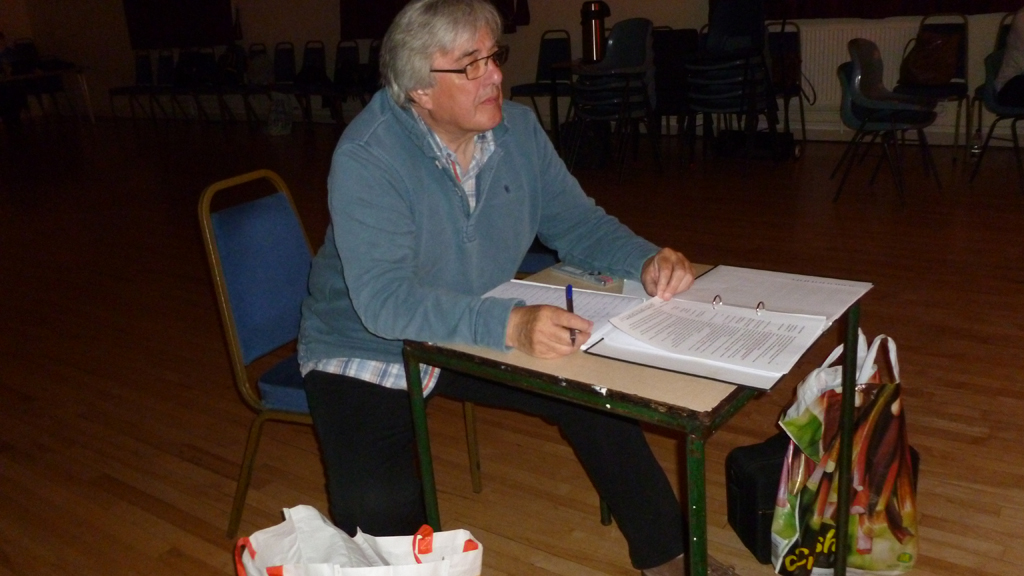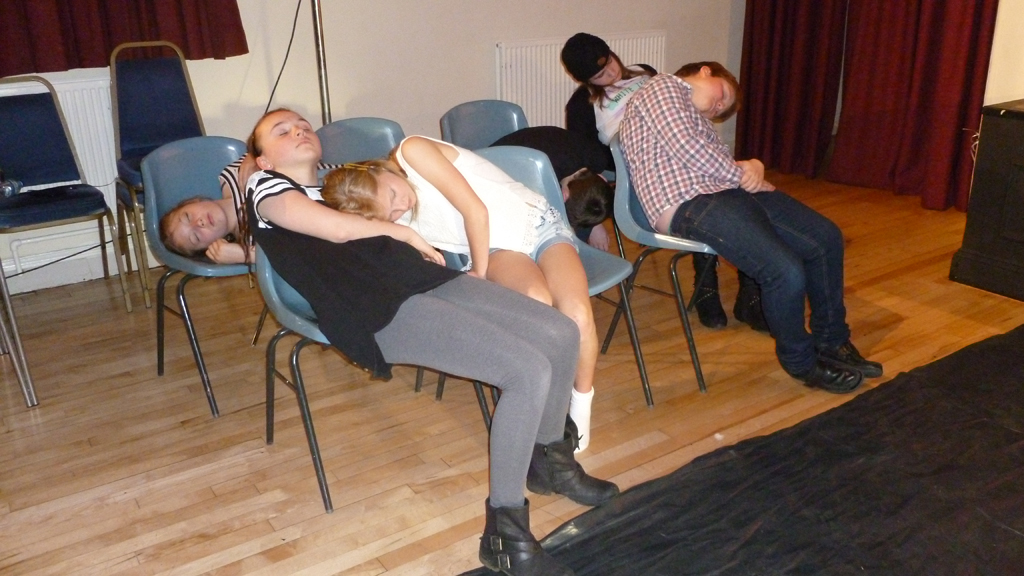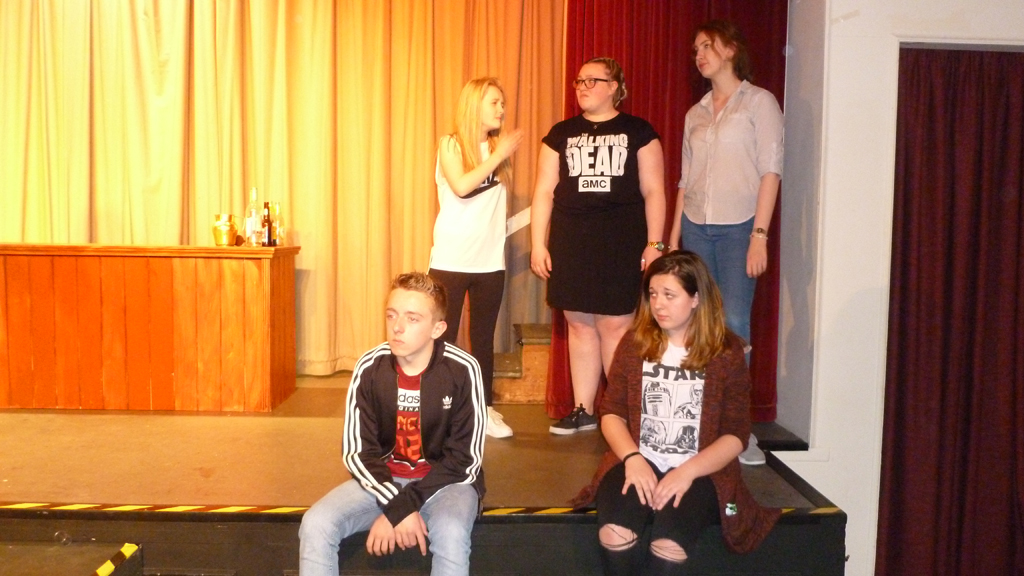 ---