The committee members elected for the year 2021-2022 are as follows, hover over the image for more information:
President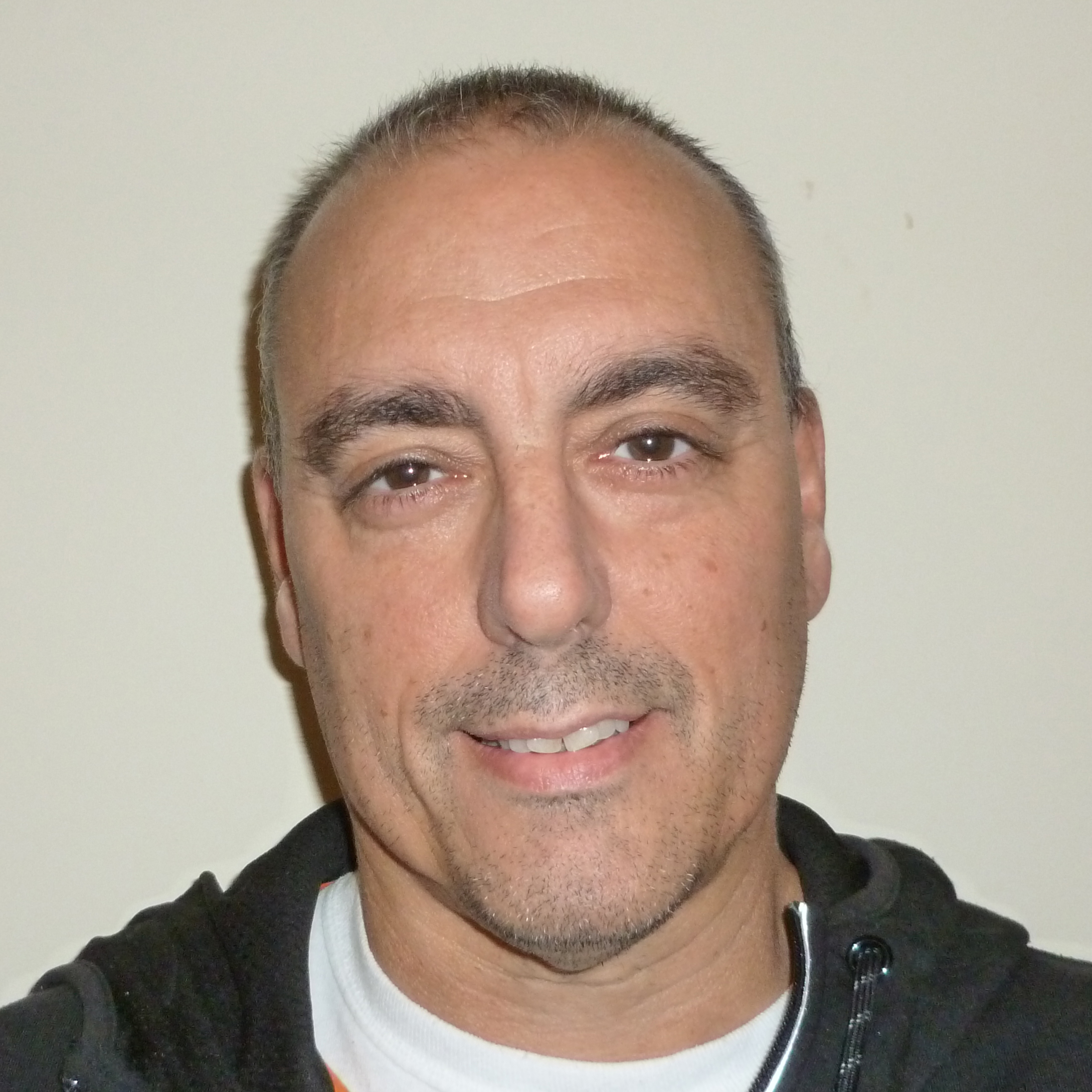 Mark Swinson
President
Mark has been with the theatre group for 16 years now. He has played many roles over the years including the Dame.
Vice President

Jess Wall
Vice-President
Jess has been active within the group for many years now and provides a lot of the costumes used in our productions.
Treasurer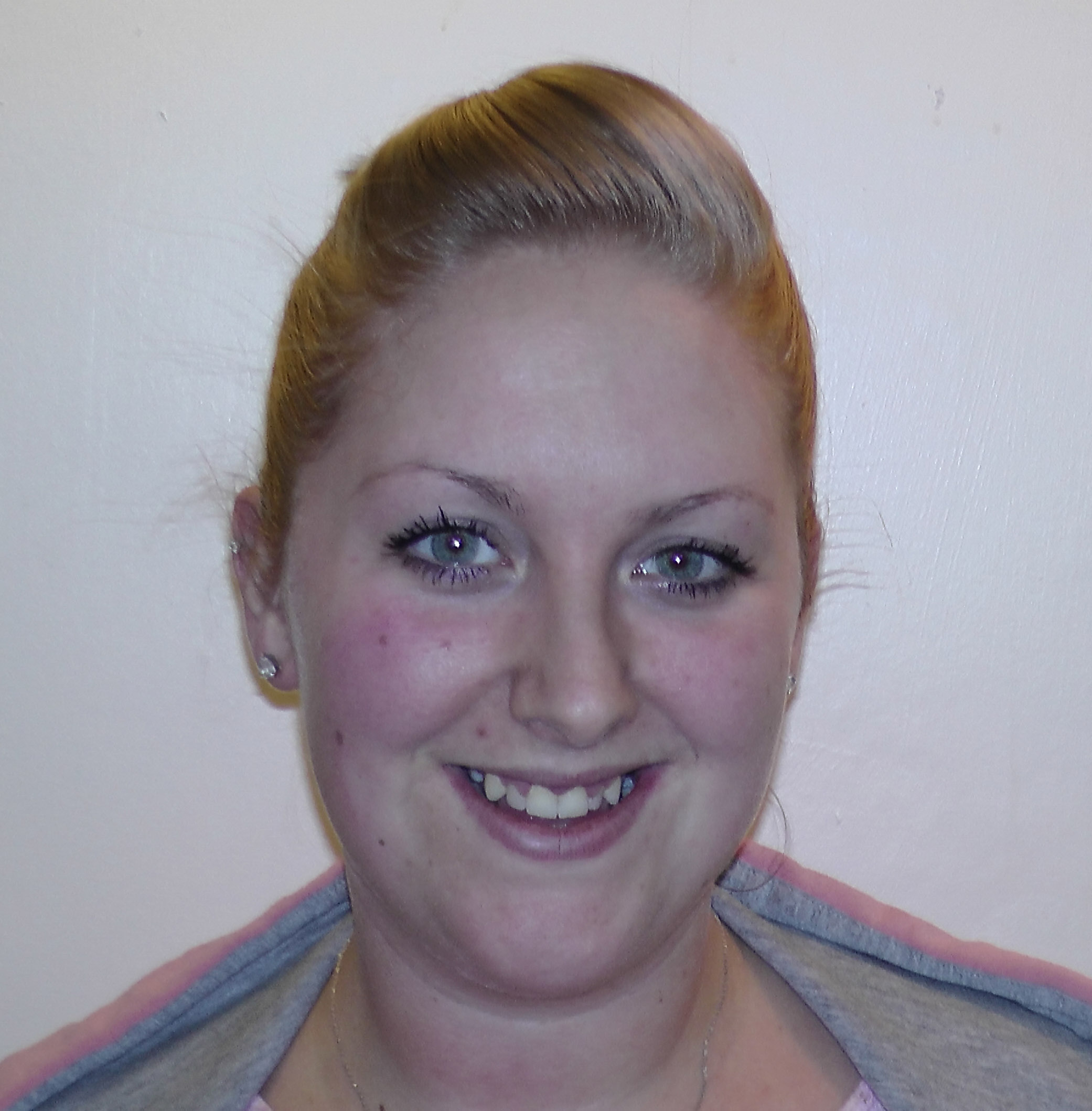 Bec Turner
Treasurer
Bec has held the office of treasurer for a while now. She is directing this years pantomime.
Secretary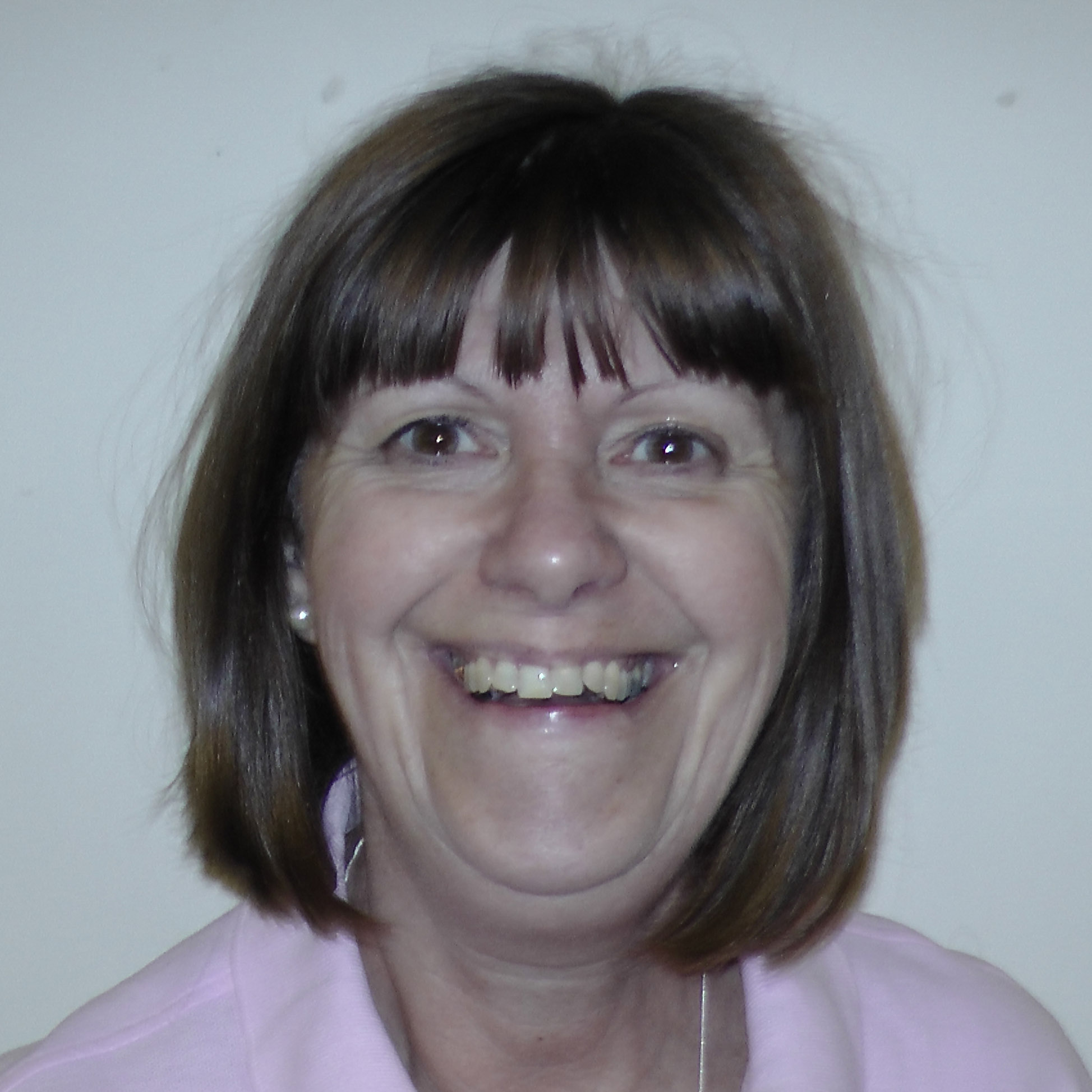 Linda Mayes
Secretary
Linda is a stalwart member and has been for many years. She also leads the Junior Group.
Stage Manager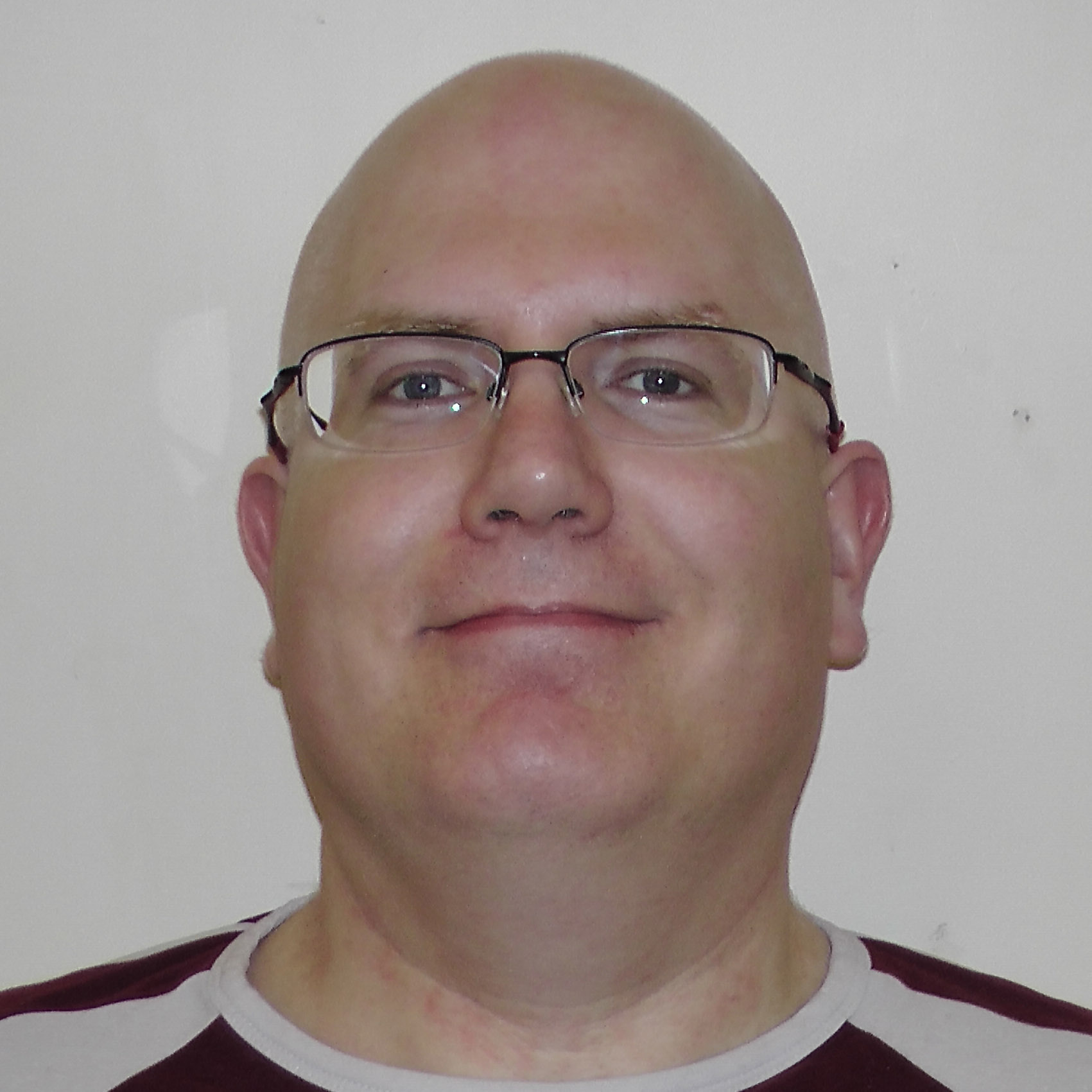 Pete McFarlane
Stage Manager
Pete has been the stage manager for many years. He ensures that all the sets are constructed and any production is set correctly.
Publicity
Sian Crossland
Publicity
Sian started at Lovelace as a junior. She is jointly directing this years pantomime.
Additional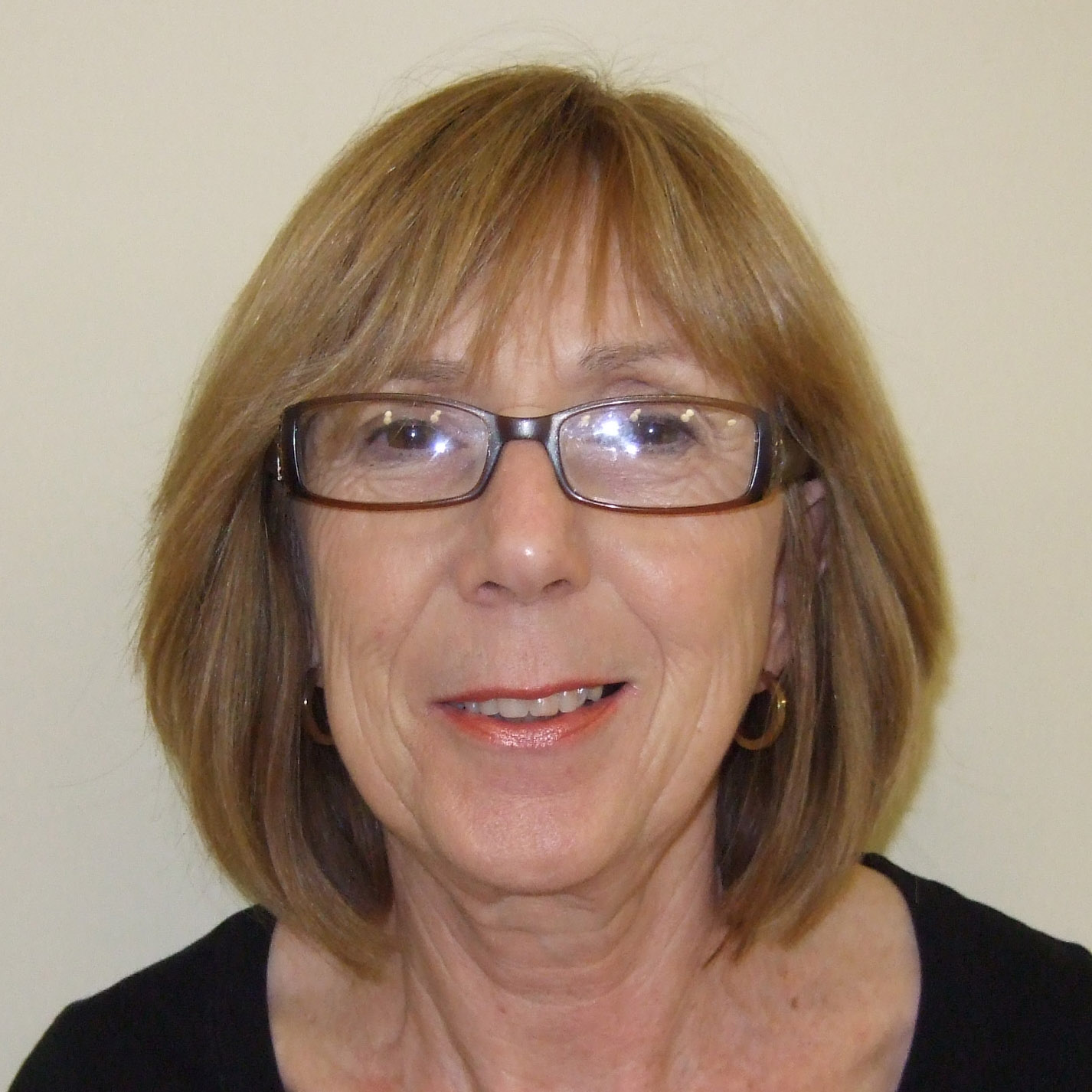 Chris Knowles
Additional
Another long time member, Chris has actively been involved with acting and directing regularly. Chris lives in Hucknall.