Time Murderer Please
---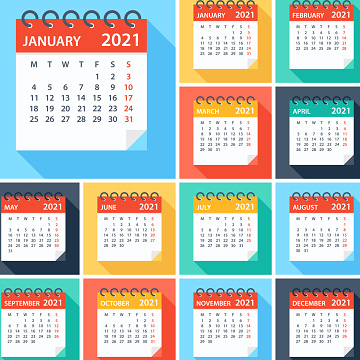 May 2018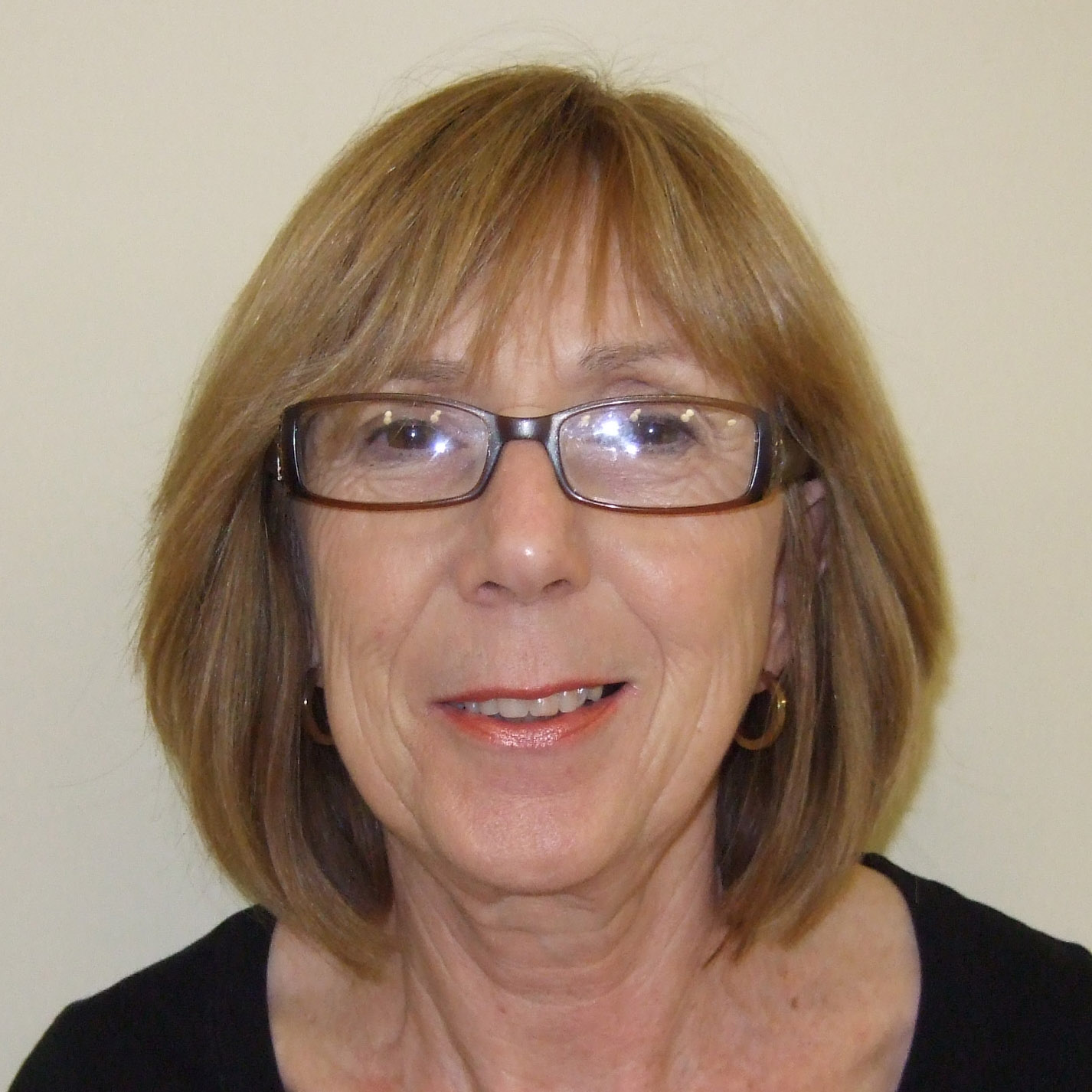 Directed By
Jess Wall
Chris Knowles

Written By
Charles Raymond Dyer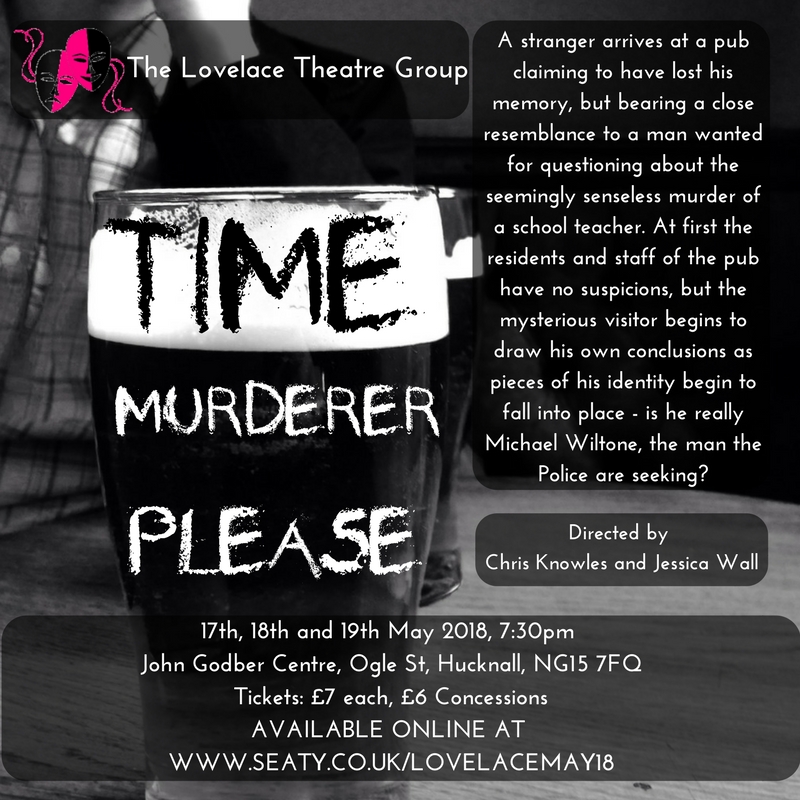 Synopsis
Join us in our fiftieth year as we travel back to the 1960s for Charles Raymond Dyer's comedy thriller set in darkest North London.

A stranger arrives at a North London pub claiming to have lost his memory, but bearing a close resemblance to a man wanted for questioning about the seemingly senseless murder of a school teacher. At first, the residents and staff of the pub have no suspicions, but the mysterious visitor begins to draw his own conclusions as pieces of his identity begin to fall into place - is he really Michael Wiltone, the man the Police are seeking?

This amateur production is presented by arrangement with Josef Weinberger Ltd.
Details
Peformance Times
Thu 17 May 7.30pm
Fri 18 May 7.30pm
Sat 19 May 7.30pm
Cast List

George
Sam Burbage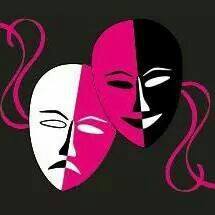 Dugdale
James McBride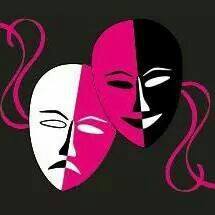 Mrs Dugdale
Vicky Clark

Irma
Linda Mayes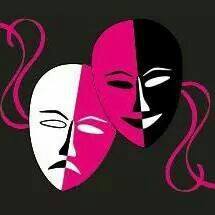 Granny
Bernie Kirk
Sadie
Hannah Davies

Freddie
Frank Burbage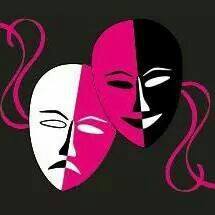 Pat
Bec Turner

Mike
Daniel Knight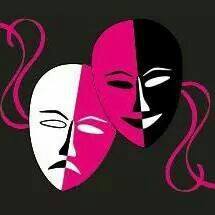 Mr Brooks
Richard Alton
Production Team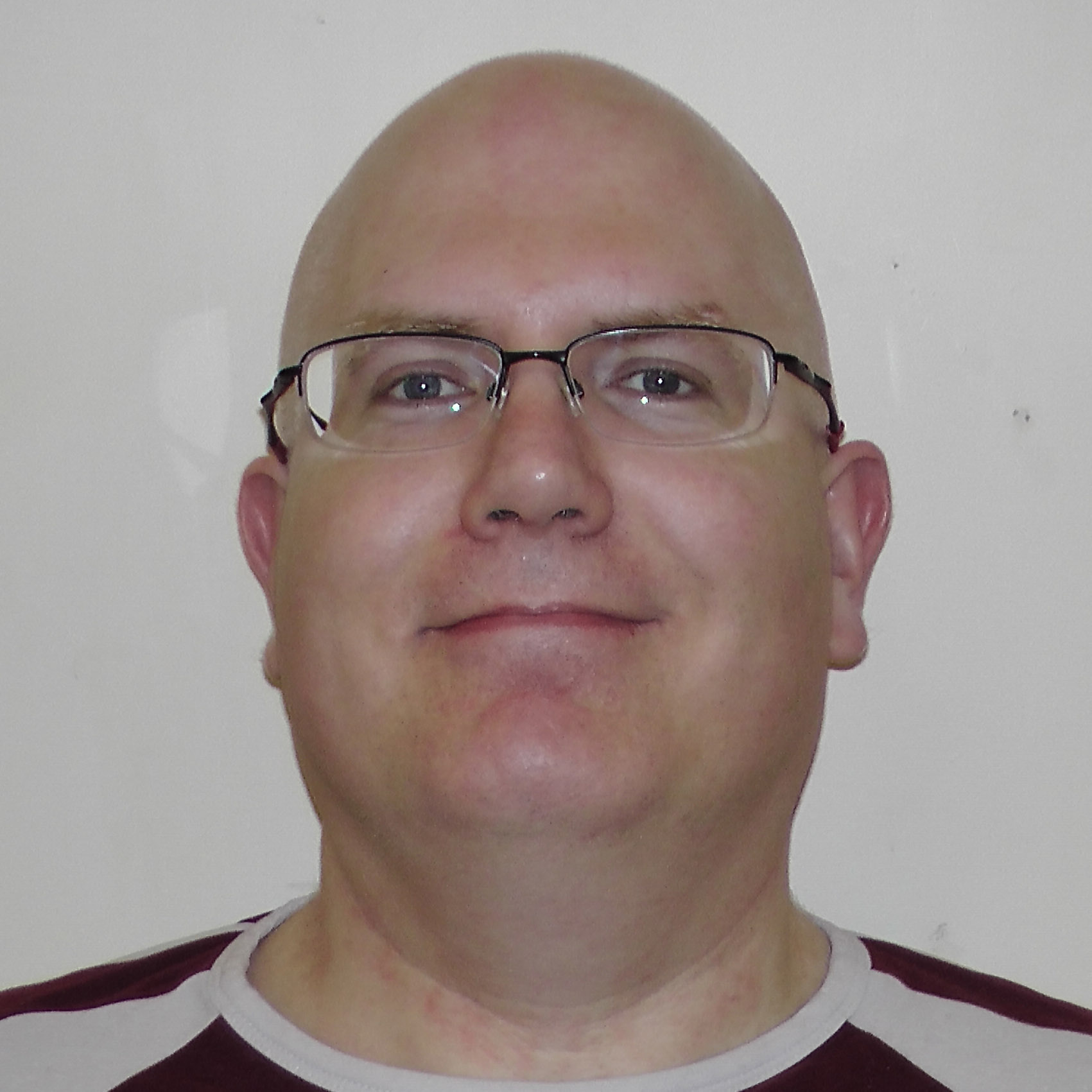 Stage Manager
Pete Mcfarlane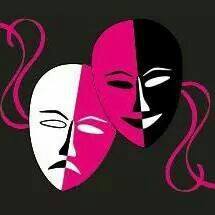 Lighting and Sound
Carl Wilkinson
Ethan Thomas

Publicity
Sam Burbage

Poster Design
Sam Burbage