Cinderella
---
January 2022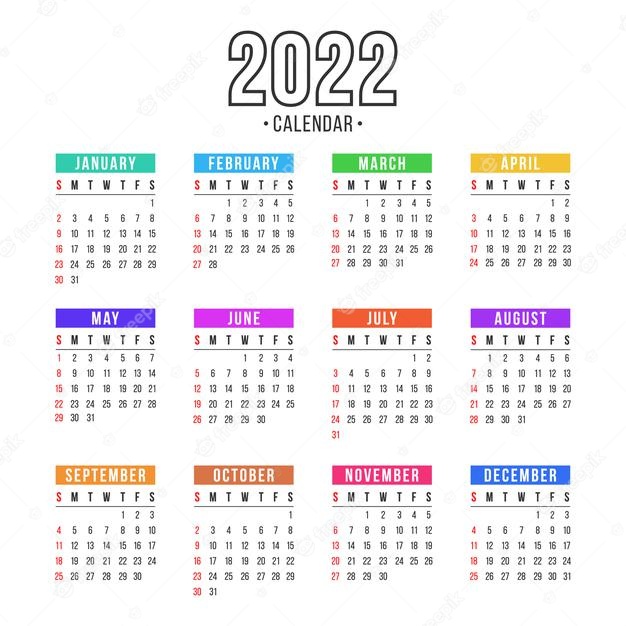 Directed by
Bec Turner and Sian Crossland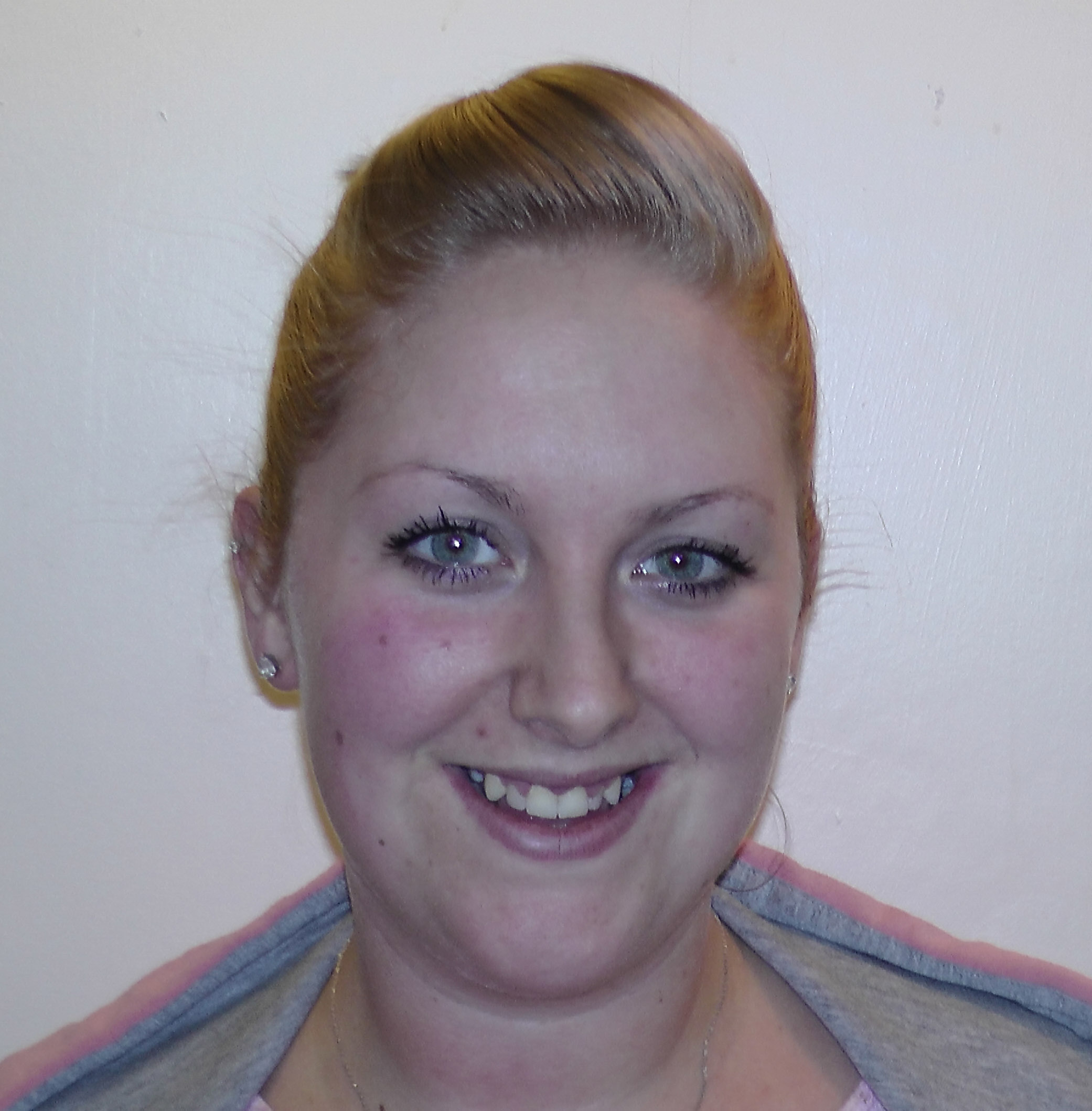 Written by
Limelight Scripts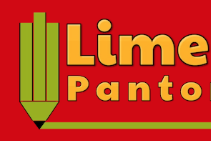 Synopsis
Cinderella is a servant who is bullied by her wicked stepmother and ugly stepsisters, and her only true friend is Buttons the butler. He is always trying to cheer her up, but is too shy to tell her how he really feels about her. When a royal ball is announced, Cinderella believes her dream of meeting and marrying Prince Charming might come true.

But, her stepmother and sisters have other ideas, and Cinderella is left home alone. However, things take a magical turn when her Fairy Godmother appears and ensures that Cinderella gets to the ball and true love finally wins the day.
Details
Peformance Times
Thu 20 January 7.30pm
Fri 21 January 7.30pm
Sat 22 January 2.30pm & 7.30pm
Sun 23 January 1.00pm & 5.30pm
Cast List
Cinderella
Jess Carter
Prince Charming
Beth Garwood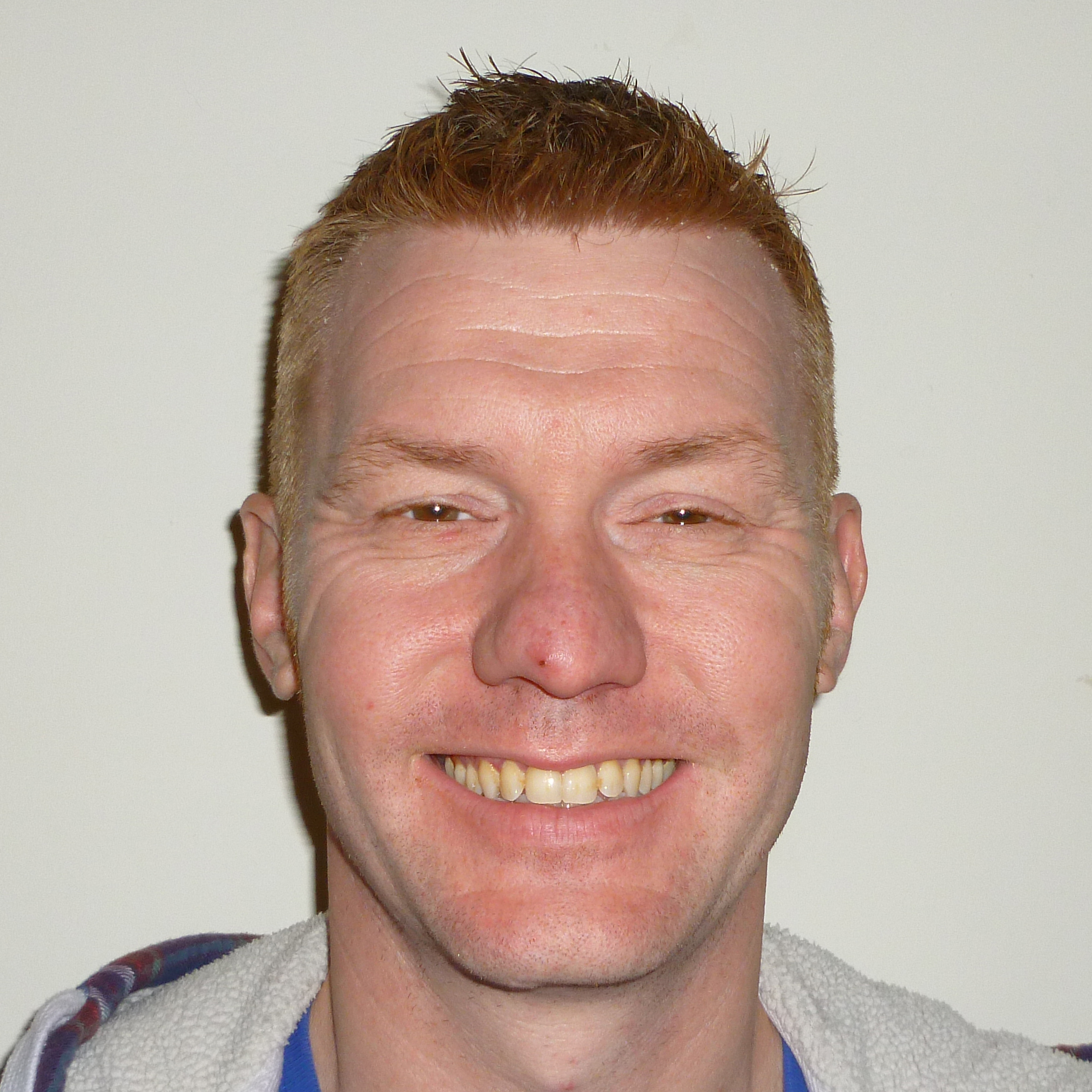 Potty
Richard Alton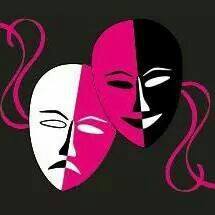 Dotty
Jacob Hunt-Wheatley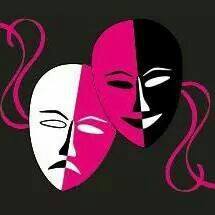 Buttons
Frankie Moules-Wright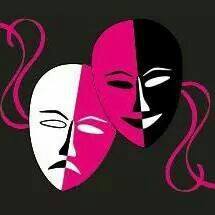 Fairy
Laura Short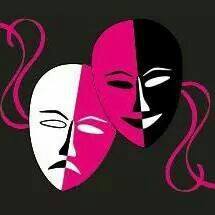 Dandini
Travis Shooter
Baron Hardup
Mark Swinson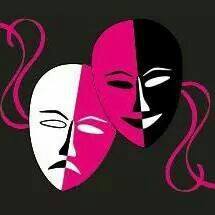 Baroness Hardup
Hattie Hunt-Blow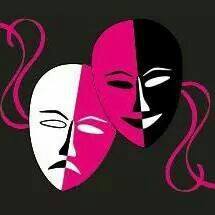 King
Sami Yates

Queen
Jess Wall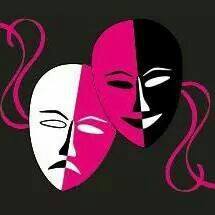 Mrs Bendit
Emily Giles
Chorus and Dancers
Our wonderful dancers and chorus deserve their own special mention here! Split into two teams and drawn mostly from our Junior group, they provide the life and soul of the panto.
Team 1
Archie Shooter
Evie Needham
Lottie O'Reilly
Ameila Elson
Amy Scott
Maria Gaunt
Evan Kimberley-Reardon
Findley Reardon
Erin Talbot
Lexi Hufton
Eva Copley
Lilly Wright
Emily Newbold
Amber Mallows

Team 2
Gracie Guest
George Hemsley
Annerley Towers
Samantha Fletcher
Lillie Woolley
Connie Armstrong
Thomas Pears
Jack Kent
Lucas Allgood
Olivia Brown
Chelsie White
Isabel Dandini

Adult Chorus
Brenda Clack
Jasmine Francis
Chloe Brearley
Sam Hellon
Sunny Bradshaw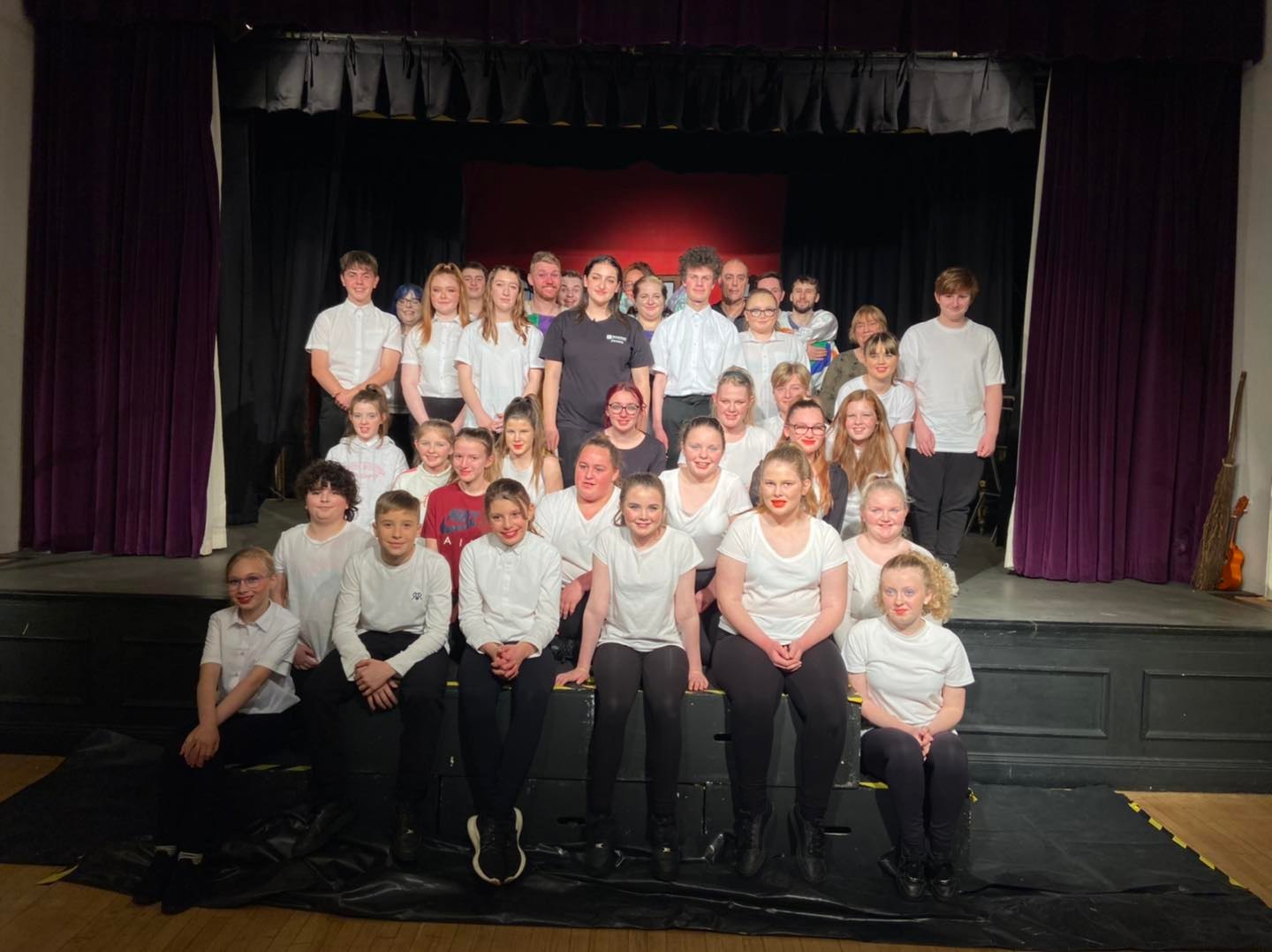 Production Team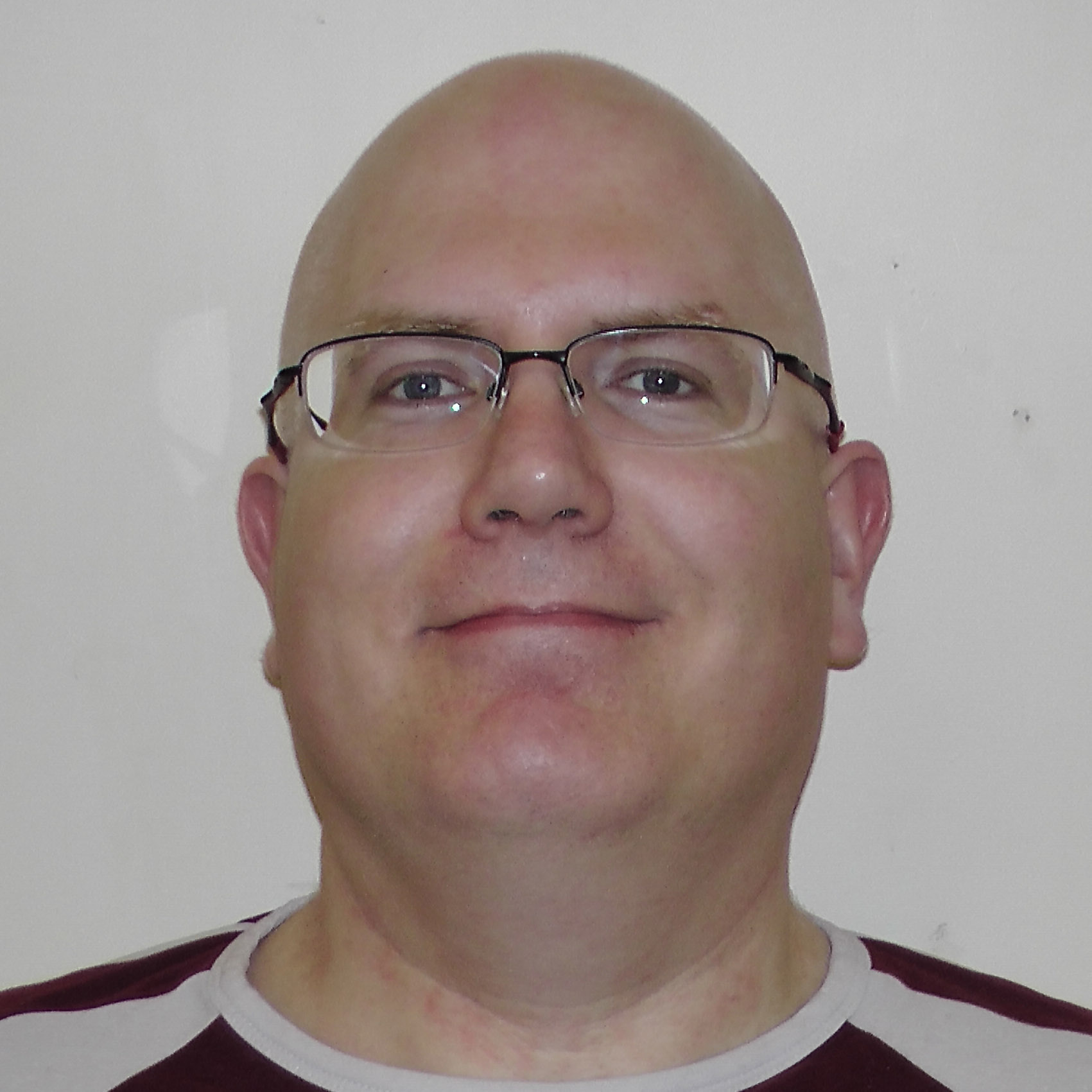 Stage Manager
Pete Mcfarlane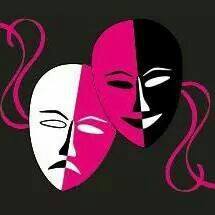 Lighting
Bradley Flint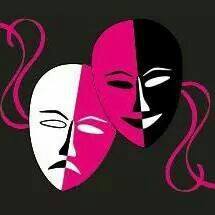 Sound & Tech
Martha Kirk
Tatanya Burton
Jacon Hunt-Wheatley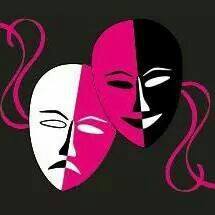 Set Design/Construction
Jo Armstrong
Blake Morris
Lawrence Short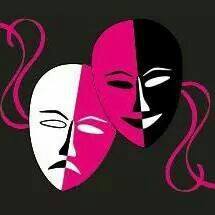 Costumes
Jess Wall
Emily Giles
Laura Short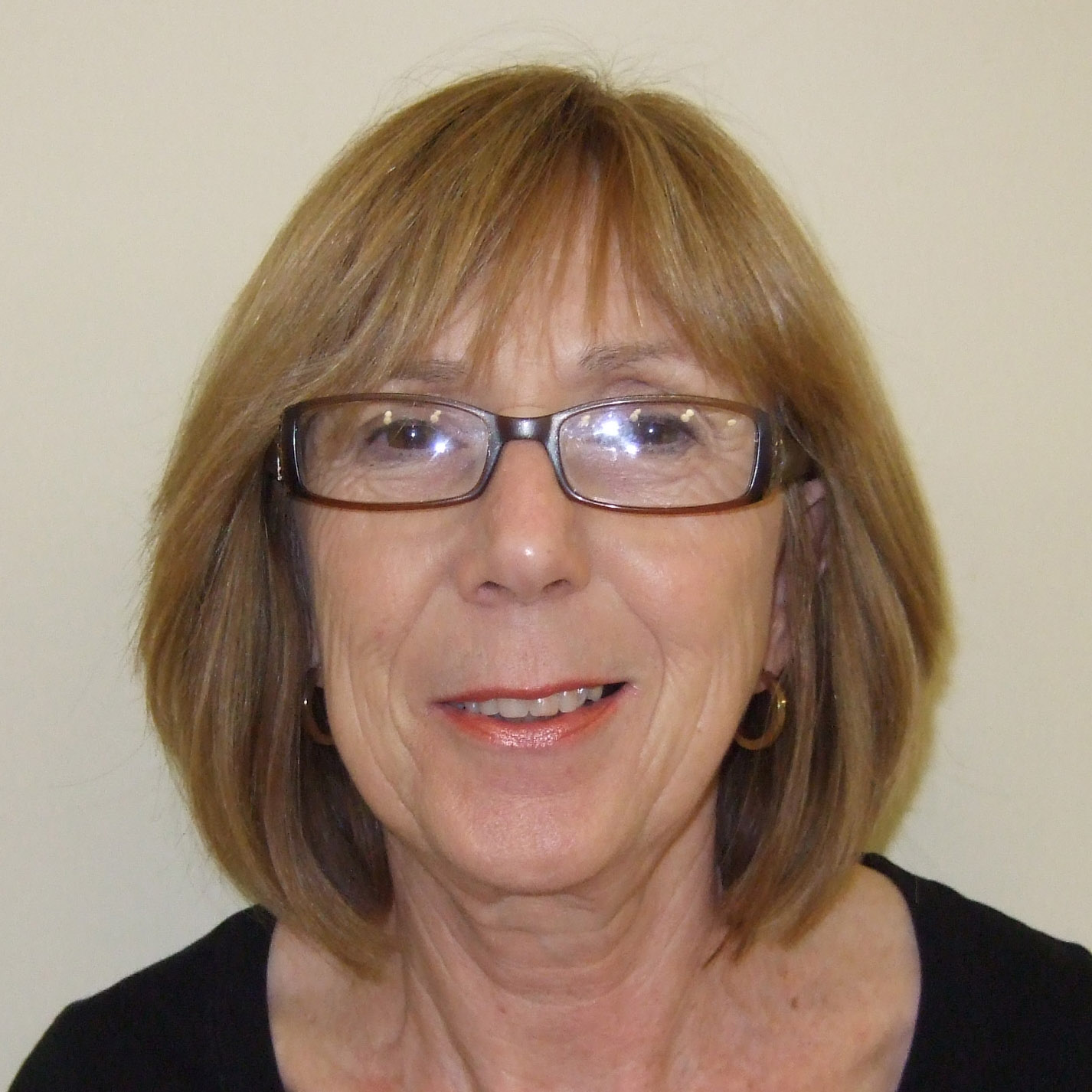 Prompt
Chris Knowles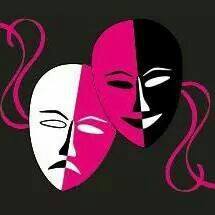 Props
Daniel Knight
Blake Morris
Lucas Allgood
Chris Knowles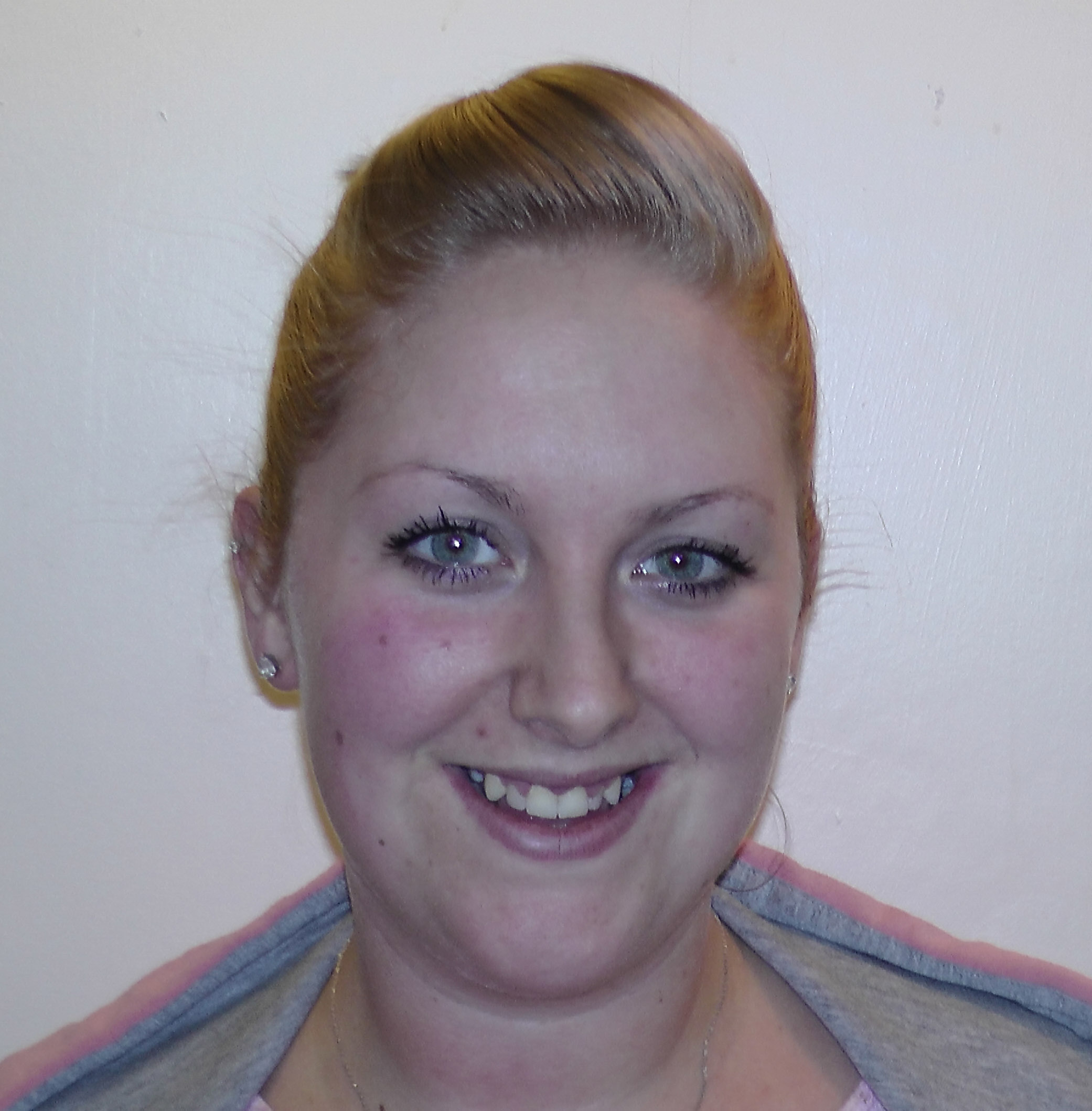 Front of House
Bec Turner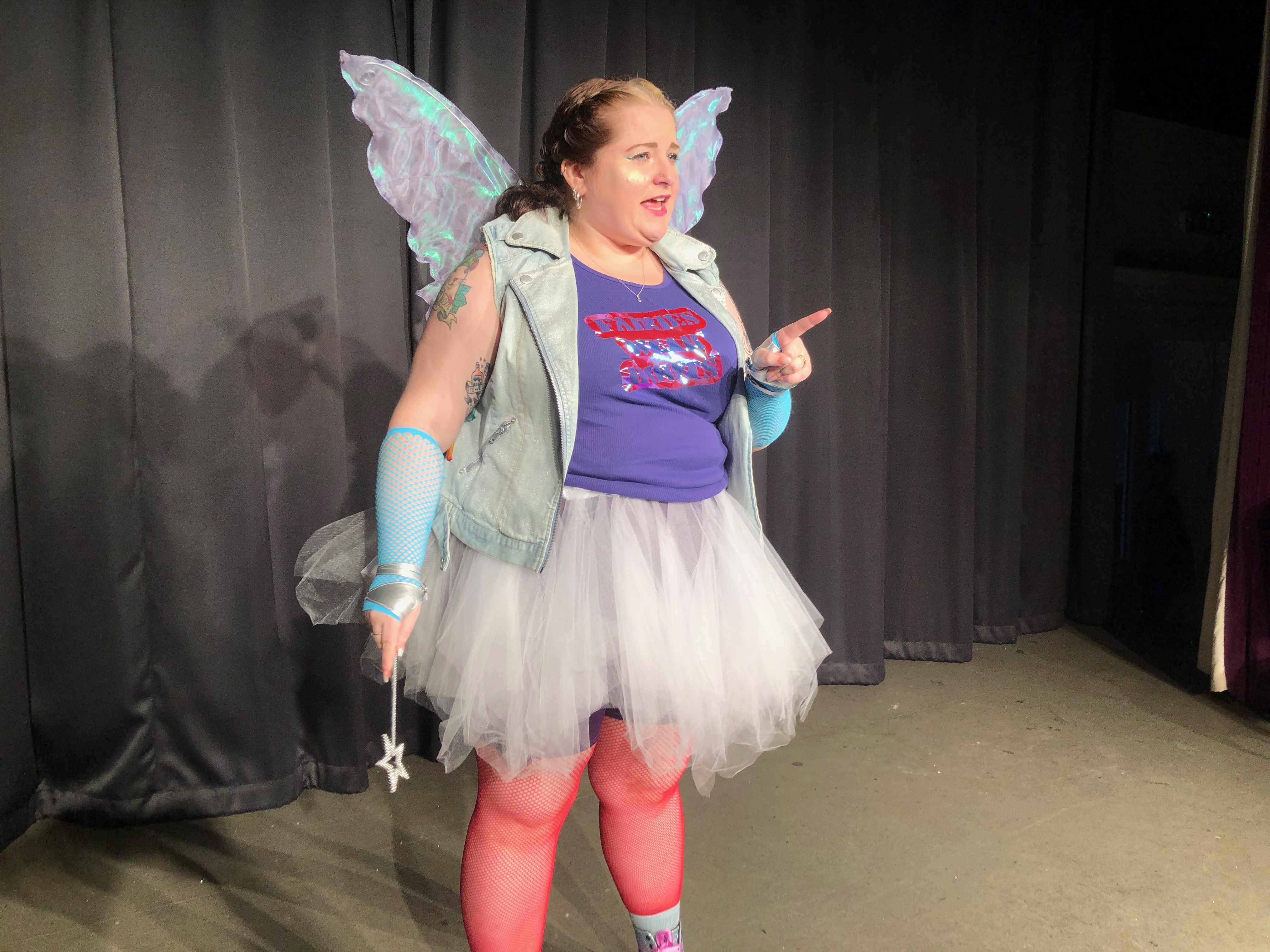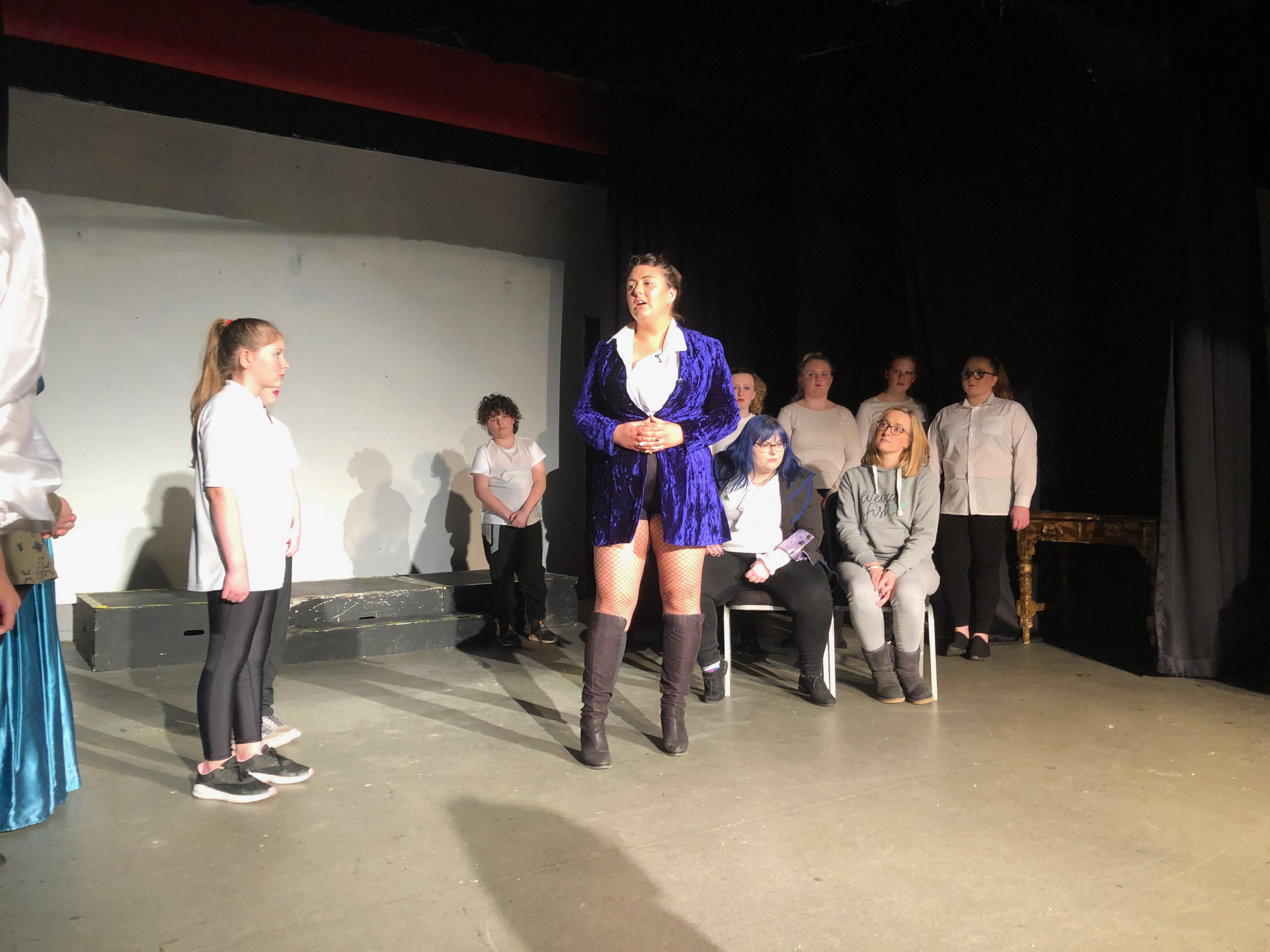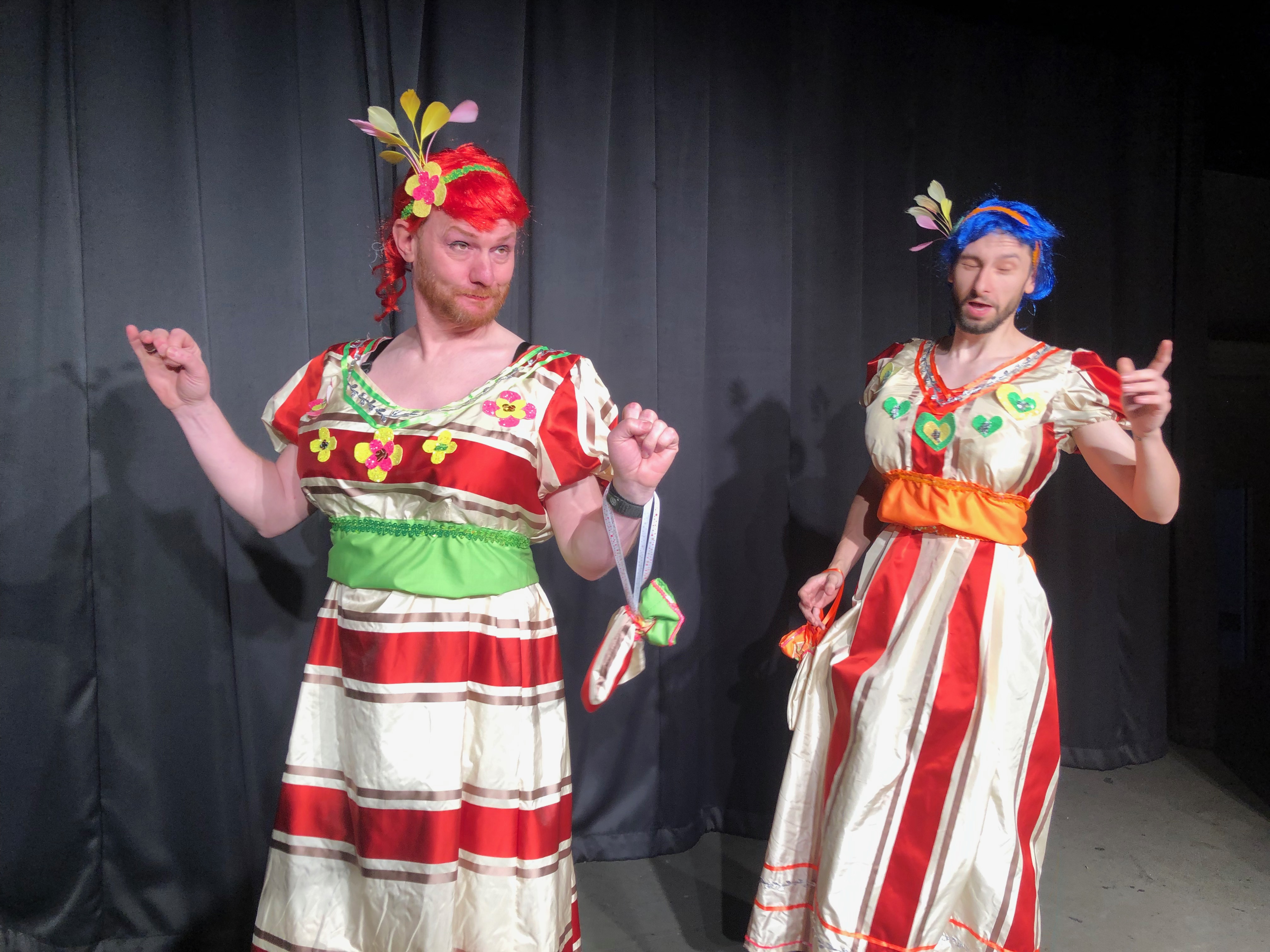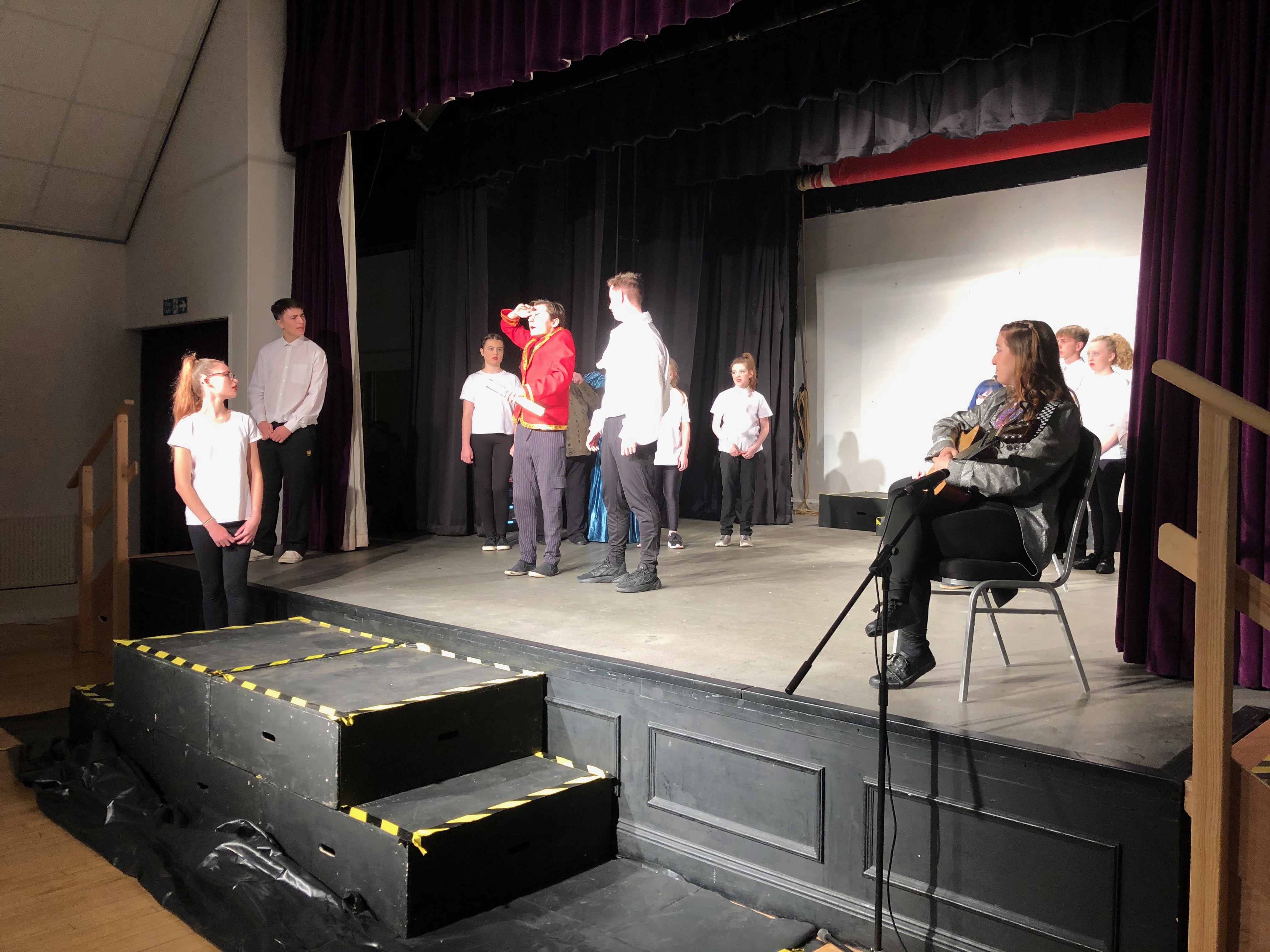 ---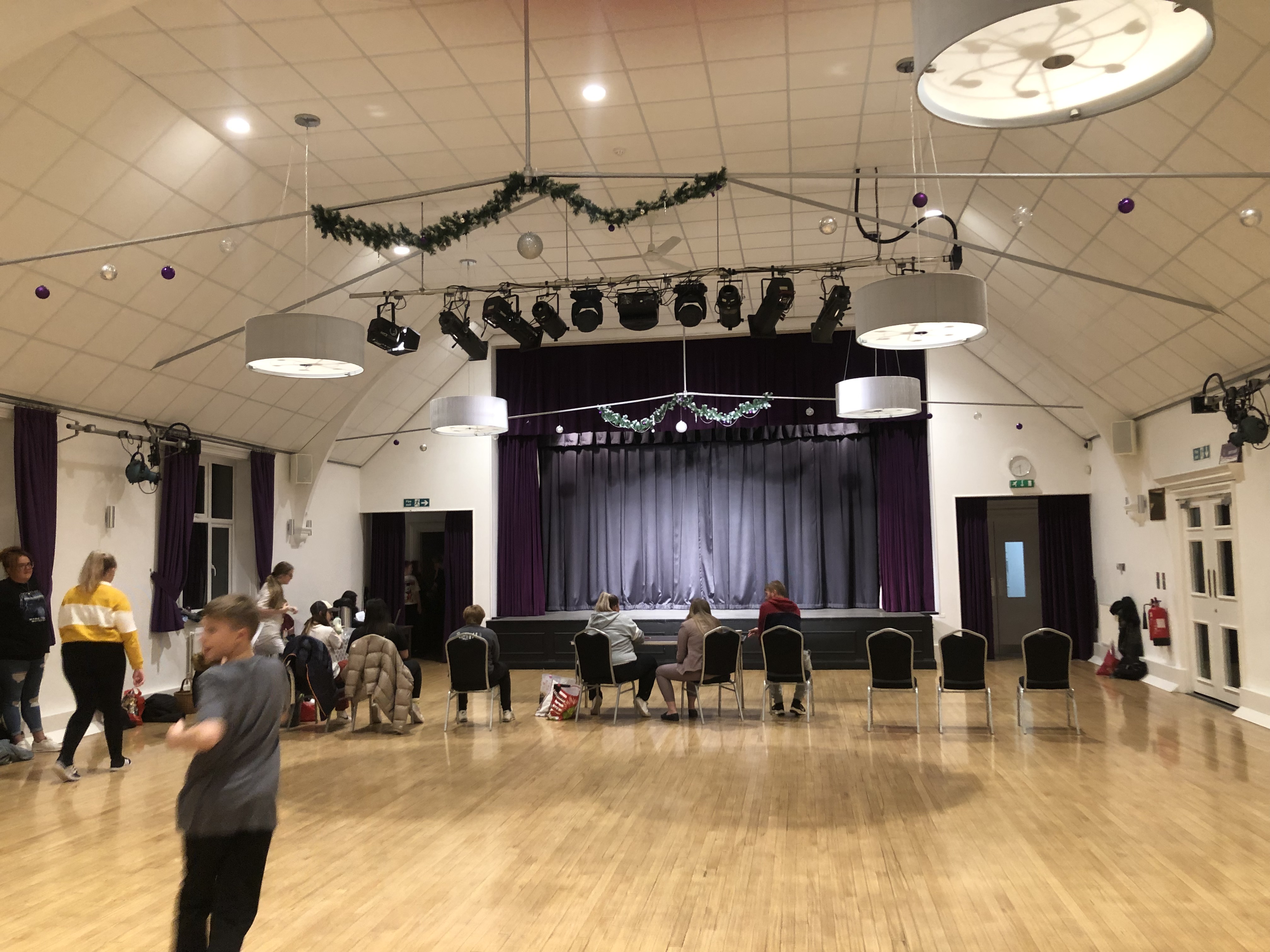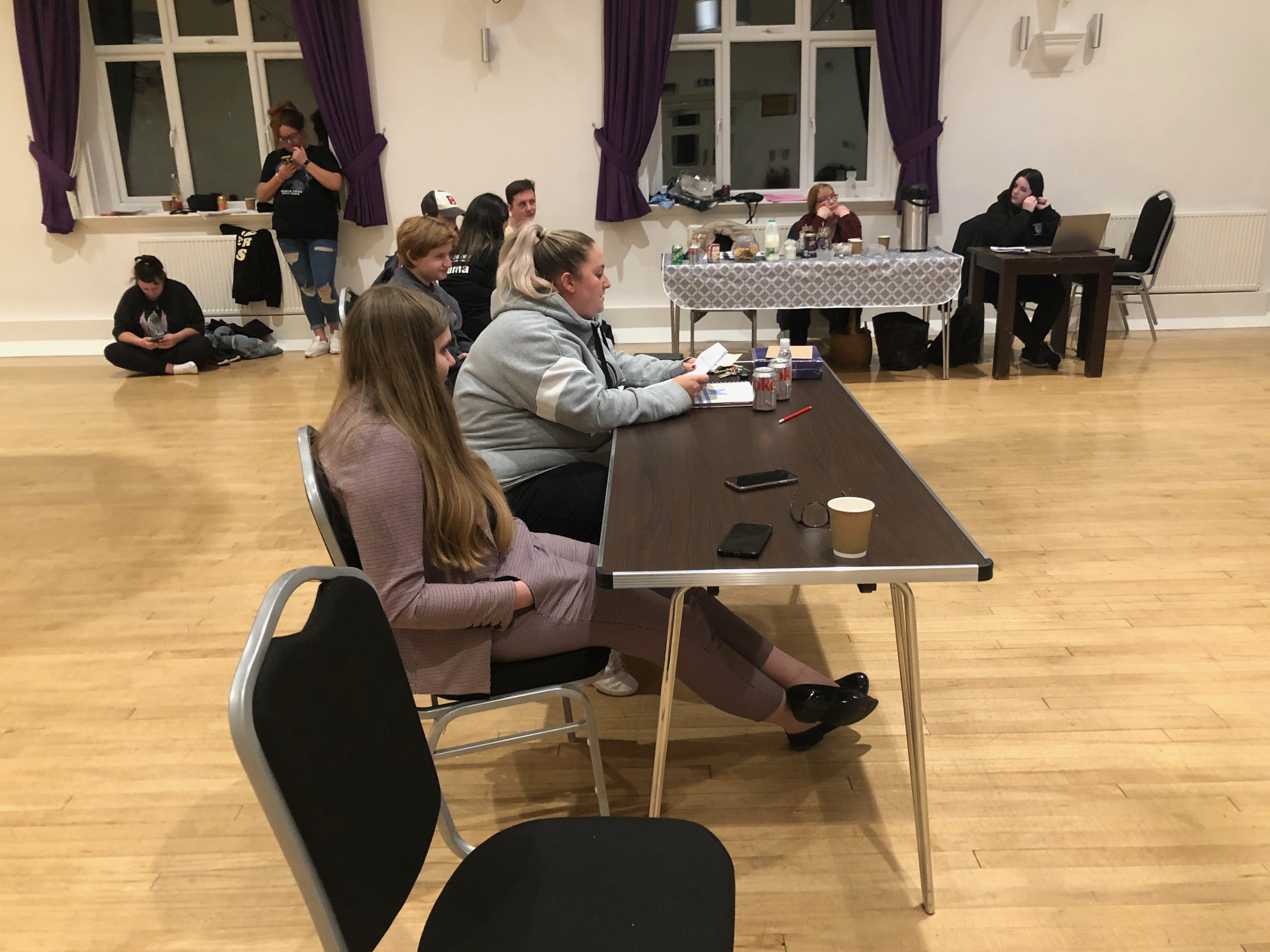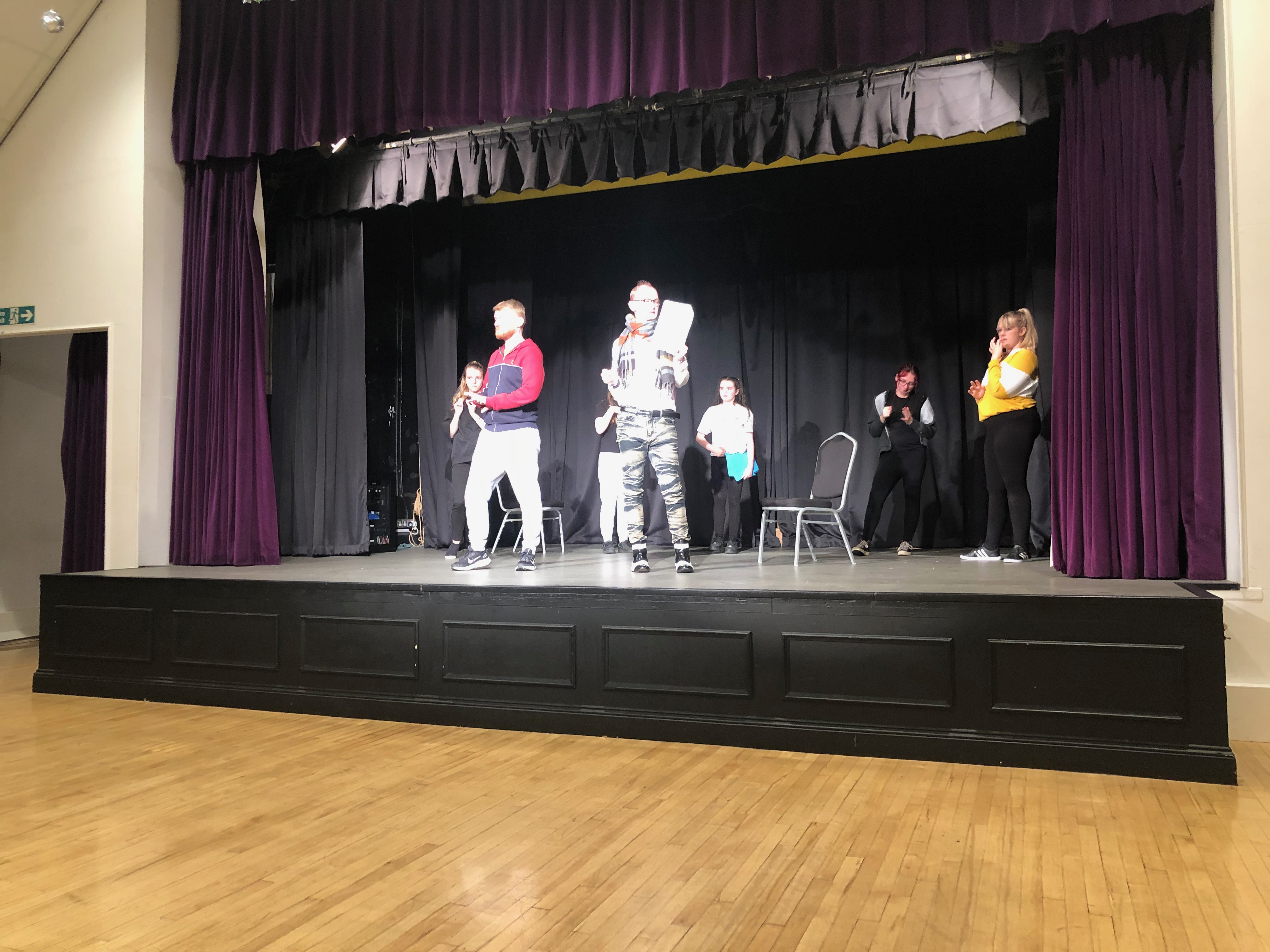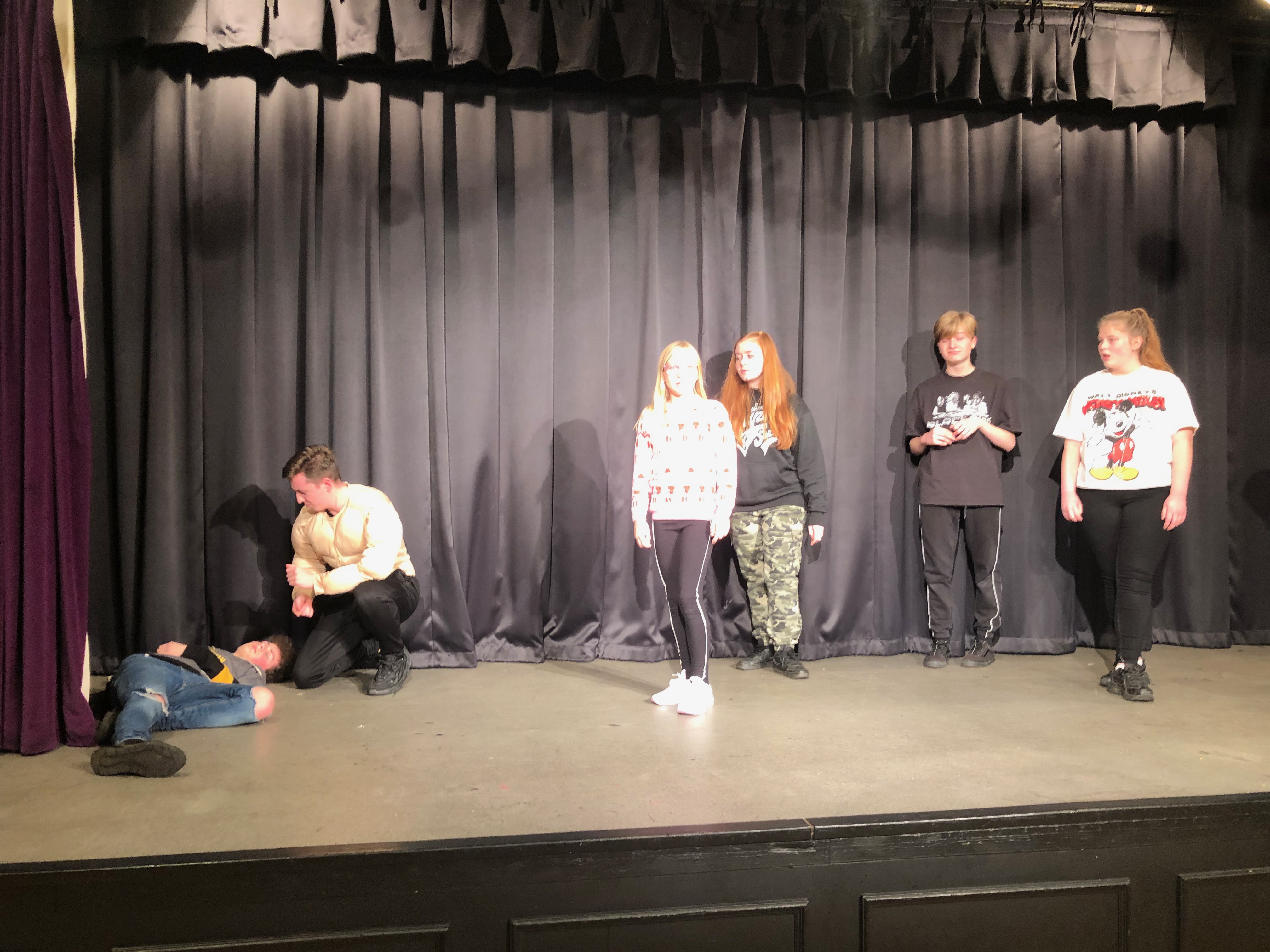 ---